Hottest 2023 UConn Huskies college basketball national championship gear includes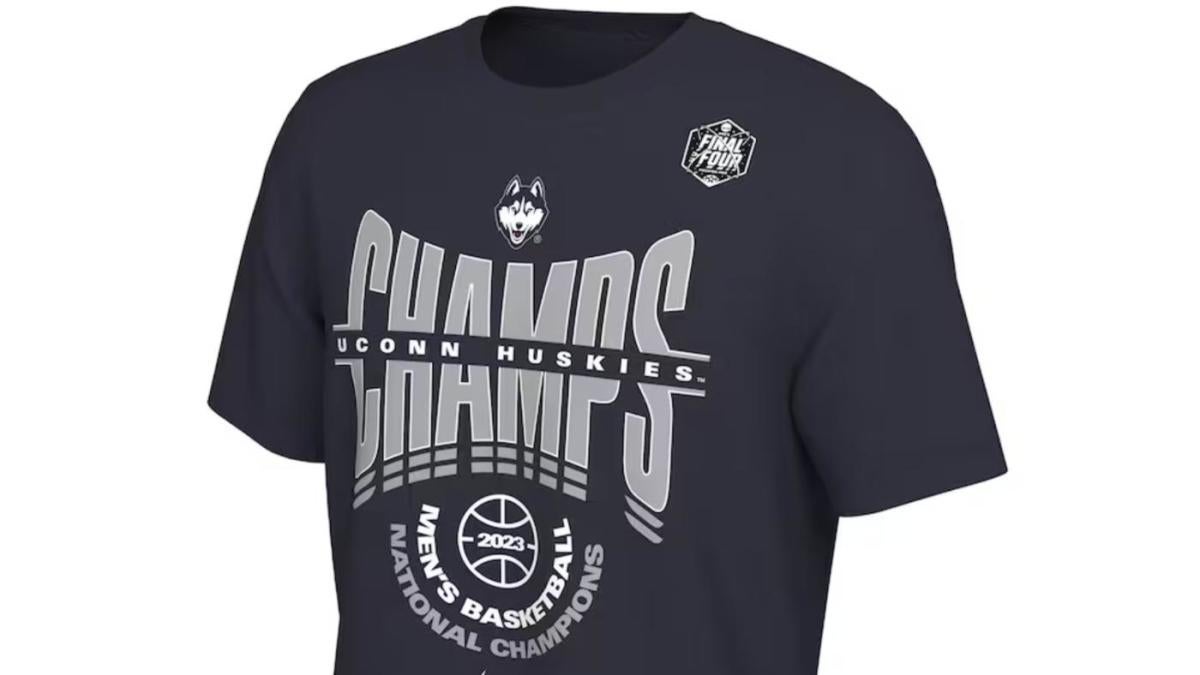 Fanatics
In a NCAA Tournament that was missing traditional blue bloods making deep runs, the UConn Huskies made a strong case for being one themselves. UConn, a No. 4 seed, rolled through the bracket, winning each game by at least 13 points. The Huskies cut down the nets at NRG Stadium in Houston on Monday night thanks to a 75-59 victory over San Diego State. It is the fifth national title for UConn and the second since 2014, helping the Huskies claim their spot among the elite programs in college basketball. Get UConn championship gear now. 
It's an exclamation point to an impressive job by head coach Dan Hurley, who has improved UConn's winning percentage every season since arriving in 2018. Despite those incremental improvements, the Huskies hadn't advanced past the first round of the NCAA Tournament under Hurley before this season, making the 2023 run all the more impressive. UConn used a combination of high-end talent such as big man Adama Sanogo and guard Jordan Hawkins and skilled role players such as Tristen Newton and Alex Karaban to put together one of the most dominant NCAA Tournament runs in recent history. 
Now that the confetti has fallen, UConn fans are looking for the best UConn Huskies championship gear. 
Fanatics already has plenty of UConn championship apparel that will help Huskies fans remember their epic win in Houston. Here's a look at five of the hottest-selling pieces of UConn championship gear that can get shipped your way soon, all from an officially-licensed NCAA partner. We may receive a commission for purchases made through these links.
UConn Huskies national championship hat
Fanatics
UConn Huskies national championship t-shirt
Fanatics
UConn Huskies national championship hoodie
Fanatics
UConn Huskies national championship polo
Fanatics
UConn Huskies national championship flag
Fanatics
Ready to get the hottest UConn Huskies national championship gear today? Visit Fanatics.com now to see all the must-have gear, all from the official apparel partner of the NCAA.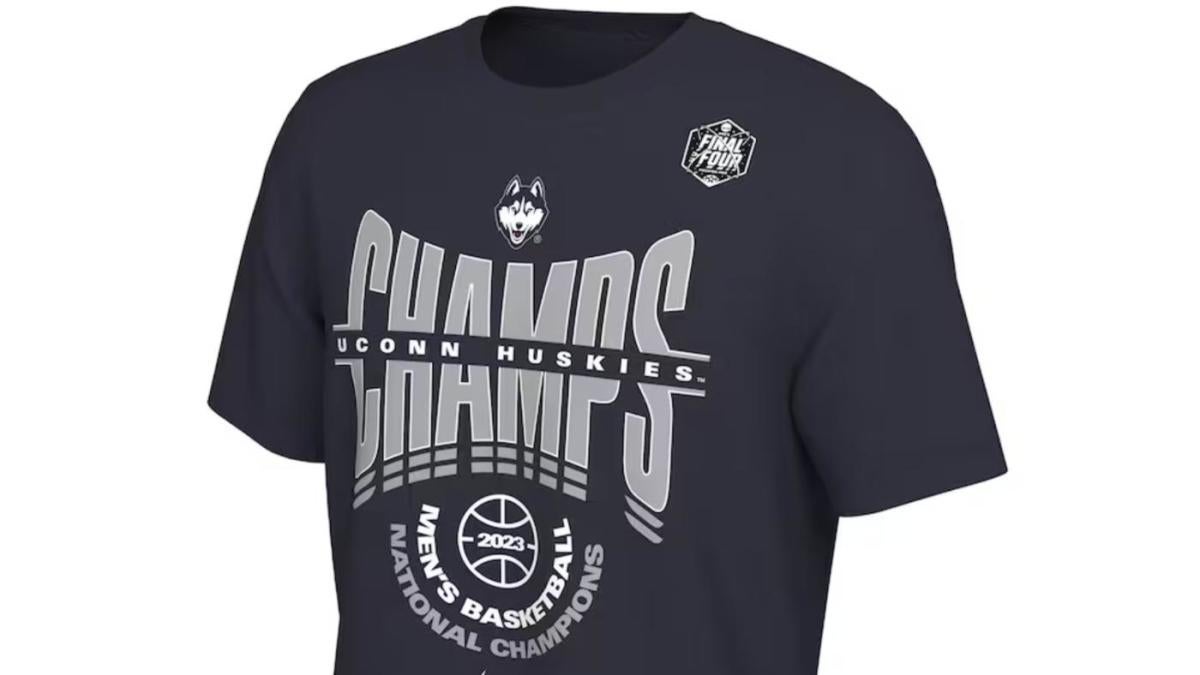 Hottest 2023 UConn Huskies college basketball national championship gear includes
If you have any question please CONTACT  Us
Email us at:  info@discountsportsinc.com
Call US : (832) 722-8074
Don't Forget to Visit our Shop