lenspure


<![CDATA[ /* */ ]]>
20% OFF + Coupon Card on all orders with coupon BBFY
20% OFF + Coupon Card on all orders Coupon Code: BBFY
Sales ends Nov 29th

Free Shipping
Automatically applied to all orders over $88. Always.

Expert Help
Our customer service is here to help on livechat, phone or email.

No Handling Fees
What you see is what you get! Don't worry about any extra costs.
Shop by Brands
Shop our most popular brand name contact lenses or browse all of them! browse all brands
Latest News
2022.11.09
Please be aware that due to increased order volume, shipping delays may occur (delivery times are estimates and not guaranteed).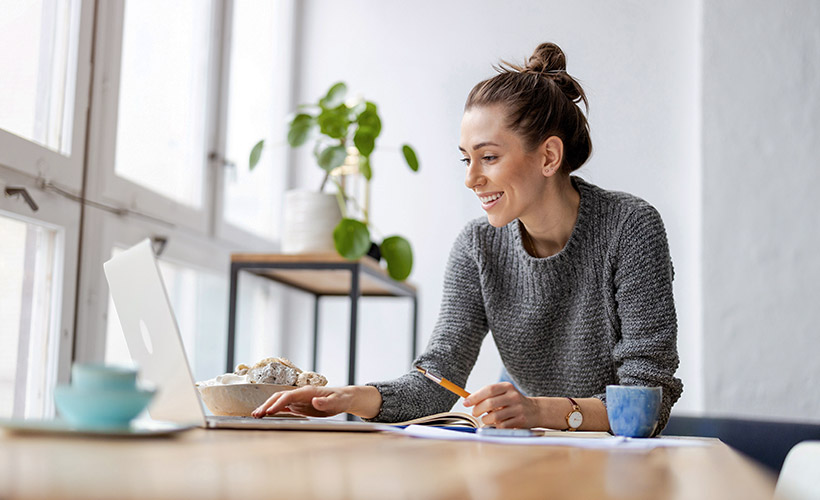 Reward Point
You can earn points when you buy contacts or refer your friend. Buy more, save more. Lean More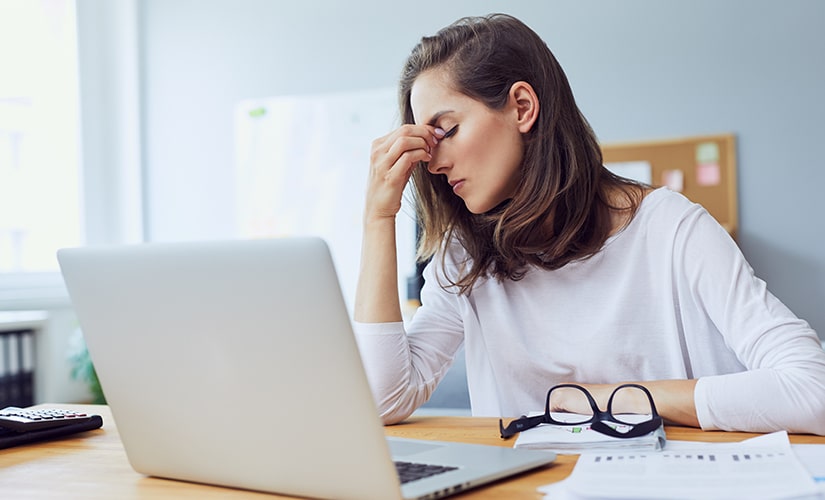 Best Contacts for Dry Eyes
With our handy list, you can now take a look at seven of the best lenses, talk to your eye doctor and, ultimately, find the one that will work best for you. Learn more
Contact Lenses at LensPure
We want to offer you, our valued customer, with premium quality brand name contact lenses such as Acuvue, Air optix, Dailies, Bausch + Lomb, CooperVision and Freshlook with user friendly ordering process and an exceptional customer service experience from our Customer Support team.
We're making it convenient for you to get your contact lenses with a low flat rate shipping fee and the ability to deliver your products anywhere in the US.
Chat with us, powered by LiveChat <![CDATA[ /* */ ]]>
<![CDATA[ function openCategory(evt, categoryType) { var i, productcontent, tablinks; productcontent = document.getElementsByClassName("productcontent"); for (i = 0; i < productcontent.length; i++) { productcontent[i].style.display = "none"; } tablinks = document.getElementsByClassName("tablinks"); for (i = 0; i

lenspure
If you have any question please
CONTACT
 Us
Email us at:  info@discountsportsinc.com
Call US : (832) 722-8074
Don't Forget to Visit our
Shop