Volkswagen's 3-Row ID. Buzz Microbus Is Easy To Fall In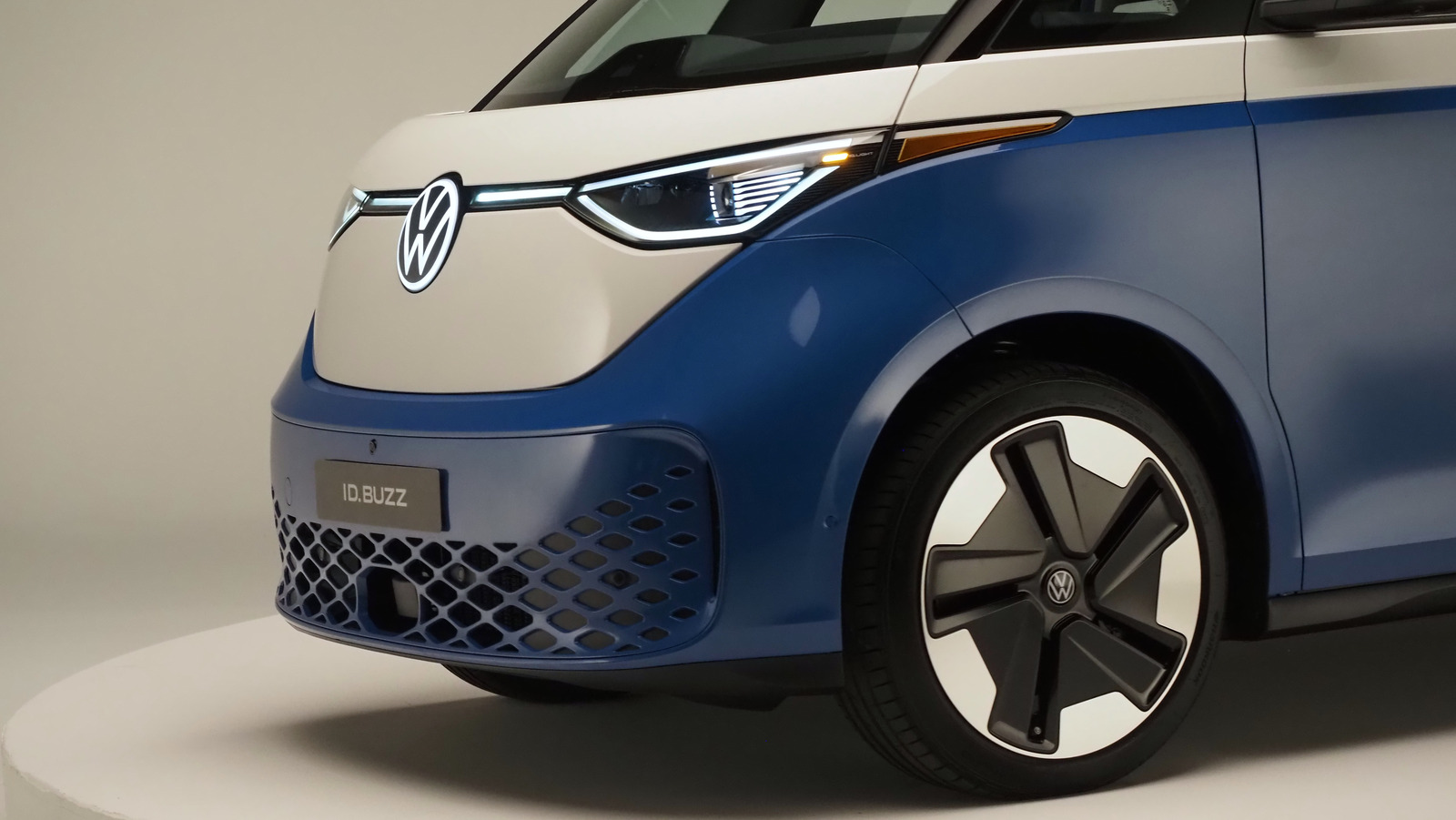 Americans wouldn't compromise on three rows, Volkswagen's Di Si says, and so the ID. Buzz aims to do plenty with its cabin. The third row seats slide fore and back, and pull out altogether. They're pretty heavy, but there's at least an convenient pull-handle on the back to extract them. Or, you can leave them in place but fold them down flat.
The second row is fixed — Volkswagen says that's because the standard rear motor means the floor at the rear of the EV is slightly higher, so had the middle seats been removable they wouldn't have left a flat floor — though can slide by almost 8-inches fore and aft, and recline. Dropped flat, and with VW's optional Flexboard (which is basically a little shelf unit for the trunk, under which a couple of IKEA-style fabric totes stow), and you could easily slide in a mattress for two. Volkswagen has no current plan for a camper version, Di Si, says, though it's hard not to imagine owners making their own version for impromptu road-trips.
That, perhaps, is the core charm of the ID. Buzz: it encourages experimentation. There's a sense, among a lot of electric vehicles, that they have to be either earnest green transportation or acceleration fiends. Salving, in the process, either our environmental guilt or any lingering appeal for internal combustion sports cars. The electric Microbus, in contrast, simply exists to make you smile: blank canvas meets Choose Your Own Adventure book.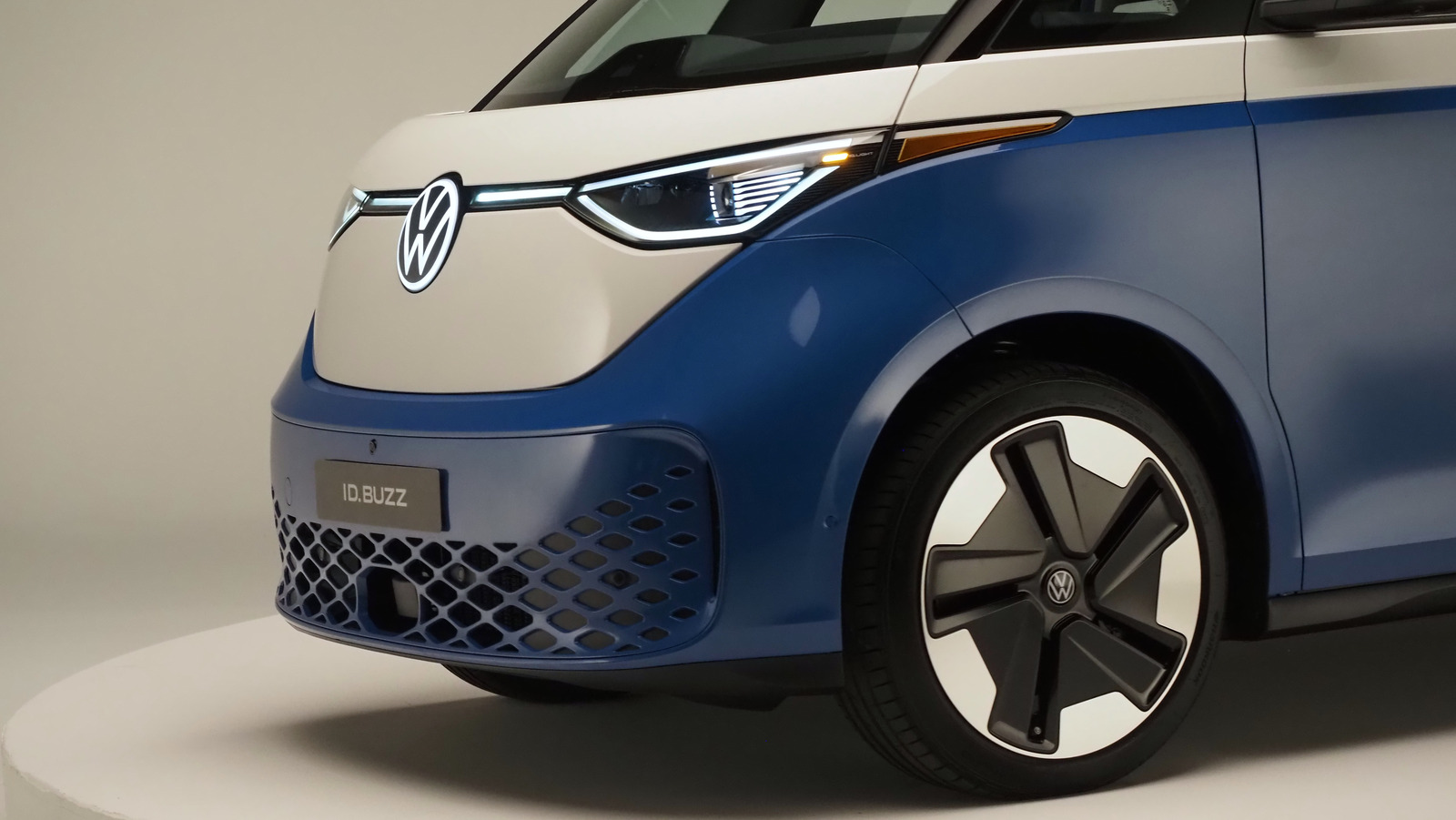 Volkswagen's 3-Row ID. Buzz Microbus Is Easy To Fall In
If you have any question please CONTACT  Us
Email us at:  info@discountsportsinc.com
Call US : (832) 722-8074
Don't Forget to Visit our Shop